Brown Trout Vinyl Sticker
---
Brown Trout Tuna Vinyl Sticker- the perfect sticker to throw onto any surface and show off your love for the infamous brown trout. 
Product Specifications
7" Wide
2 3/4 Tall
Durable, weather resistant, clear vinyl sticker
Printed on a base of white ink to ensure rich color saturation.
Special laminate to protect from exposure to wind, rain and sunlight.
Put them on your boat, car, or water bottle with confidence.
Preparing your surface for application:
Always clean the surface you plan to put your sticker on before application. We use glass cleaner or a 50/50 mixture of water and rubbing alcohol.  Be advised that some surfaces don't react well to either cleaner. Clean your surface at your own risk. Apply to smooth surfaces for maximum longevity.
We are not responsible for poor decal applications.
Sticker purchases cannot be returned.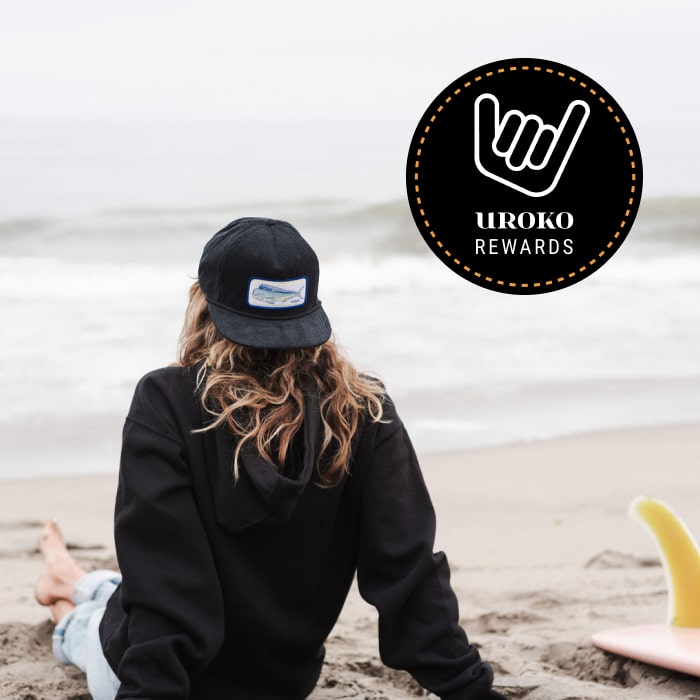 Get Rewarded!
Your ongoing support is the backbone of our success, and to show our gratitude, we're turning your purchases into rewards. To join UROKO REWARDS, simply create an account and instantly claim 100 points.
Already a part of the team?
Login to Access Your Rewards