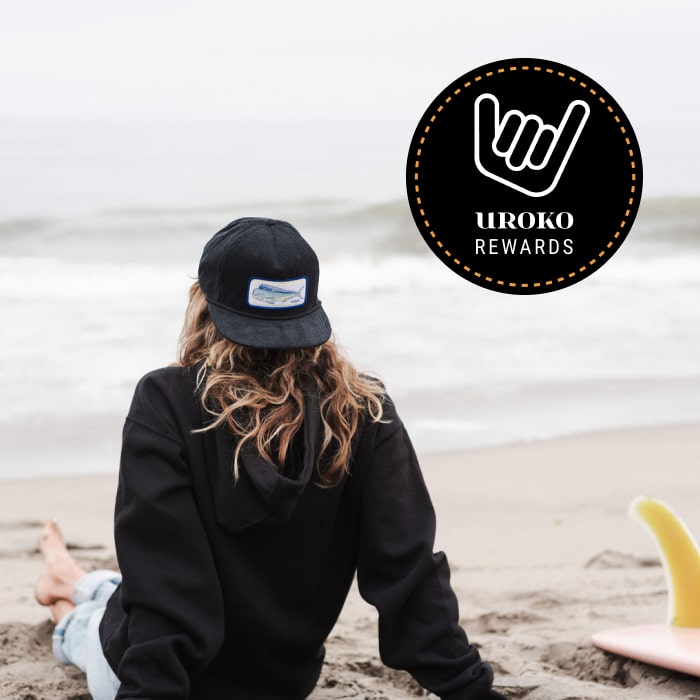 Make Every Purchase Count with Uroko Rewards!
Your ongoing support is the backbone of our success, and to show our gratitude, we're turning your purchases into rewards. To join UROKO REWARDS, simply create an account and instantly claim 100 points.
Already a part of the team?
Login to Access Your Rewards
Ways to Earn
Earn points with every purchase, for writing reviews, and more—redeemable for future buys. As a rewards member, enjoy exclusive deals and year-round promotions. We're thrilled to share the love with our loyal customers supporting our small business.
Multi-column
JOIN UROKO REWARDS: SCORE 100 POINTS
SHOP UROKO: EARN 1 POINT FOR EVERY $1 SPENT

WRITE A PRODUCT REVIEW: COLLECT 20 POINTS
Multi-column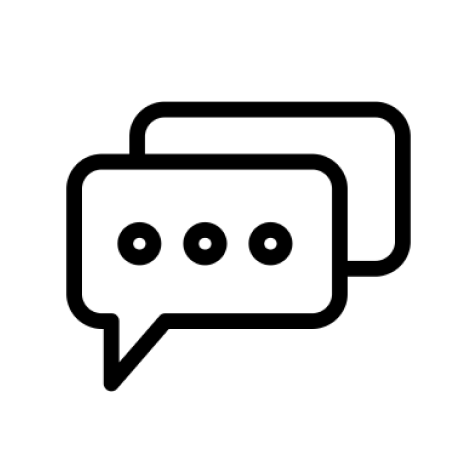 REFER A FRIEND: SNAG 10% OFF THEIR FIRST PURCHASE

FOLLOW US ON INSTAGRAM: INSTANTLY EARN 20 POINTS
ADD YOUR BIRTHDAY: 10% OFF ON YOUR SPECIAL DAY
REWARDS FAQs
HOW DO I PARTICIPATE?

To enroll in the program, all you need to do is create an account. Once registered, you can immediately participate in a variety of activities designed to earn you points.
HOW CAN I EARN POINTS?

You can earn points by completing the actions listed in the rewards tab. Just click on "UROKO REWARDS" tab to see the list of activities available for you to take part.
HOW CAN I SPEND MY POINTS?

Utilizing your points is easy. Navigate to the "UROKO REWARDS" tab, where you'll find a list of discounts waiting for you to redeem.

A minimum purchase of $20 is required to apply earned rewards.
WHEN WILL I RECEIVE REWARD POINTS?

Reward points will be applied to your account after an order has been both paid for and fulfilled.

Rewards will be canceled when a refund has occurred.
WHEN WILL I RECEIVE MY FRIEND REFERRAL POINTS?

Once your friend creates an account and makes a purchase you. will receive a 10% discount code.